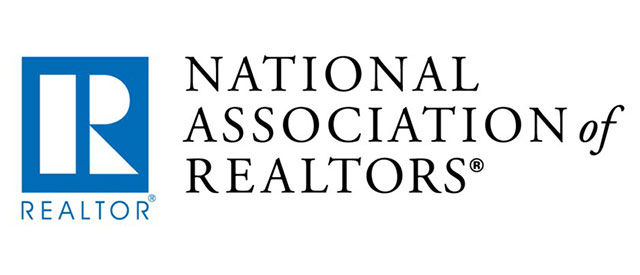 Code of Ethics and Standards of Practice: All REALTORS® must abide by NAR's Code of Ethics and Standards of Practice. The Code of Ethics and Standards of Practice outline duties that REALTORS® have to clients and customers, the public, and other REALTORS®. While the Code of Ethics establishes obligations that may be higher than those mandated by law, in any instance where the Code of Ethics and the law conflict, the obligations of the law must take precedence.
The Burbank Association of REALTORS® is a professional trade association of over 600 licensed real estate agents.
Our members abide by a strict code of ethics and have access to a wide variety of business services that are not available to non-REALTORS®. This gives them a competitive edge in the marketplace, enabling them to provide superior services to buyers and sellers of real property.
All real estate licensees are not the same. Only real estate licensees who are members of the National Association of REALTORS® are properly called REALTORS®. They proudly display the REALTOR "®" logo on their business card or other marketing and sales literature. REALTORS® are committed to treat all parties to a transaction honestly. REALTORS® subscribe to a strict code of ethics and are expected to maintain a higher level of knowledge of the process of buying and selling real estate.