Ethics Complaints Arbitration Request
REALTORS® are different from non-member licensees in that they voluntarily subscribe to a strict Code of Ethics. If you believe that a REALTOR® has violated one or more Articles of the Code of Ethics, you can file an ethics complaint alleging a violation(s) through the local association of REALTORS® where the REALTOR® holds membership, or participates in a REALTOR® association-owned/operated MLS.
Learn more on Ethics Complaints, Arbitration Requests and any additional Related Concerns by clicking HERE.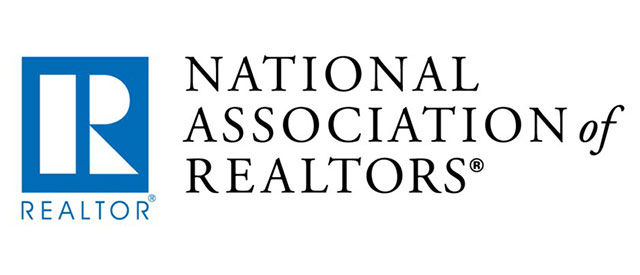 Code of Ethics and Standards of Practice: All REALTORS® must abide by NAR's Code of Ethics and Standards of Practice. The Code of Ethics and Standards of Practice outline duties that REALTORS® have to clients and customers, the public, and other REALTORS®. While the Code of Ethics establishes obligations that may be higher than those mandated by law, in any instance where the Code of Ethics and the law conflict, the obligations of the law must take precedence.